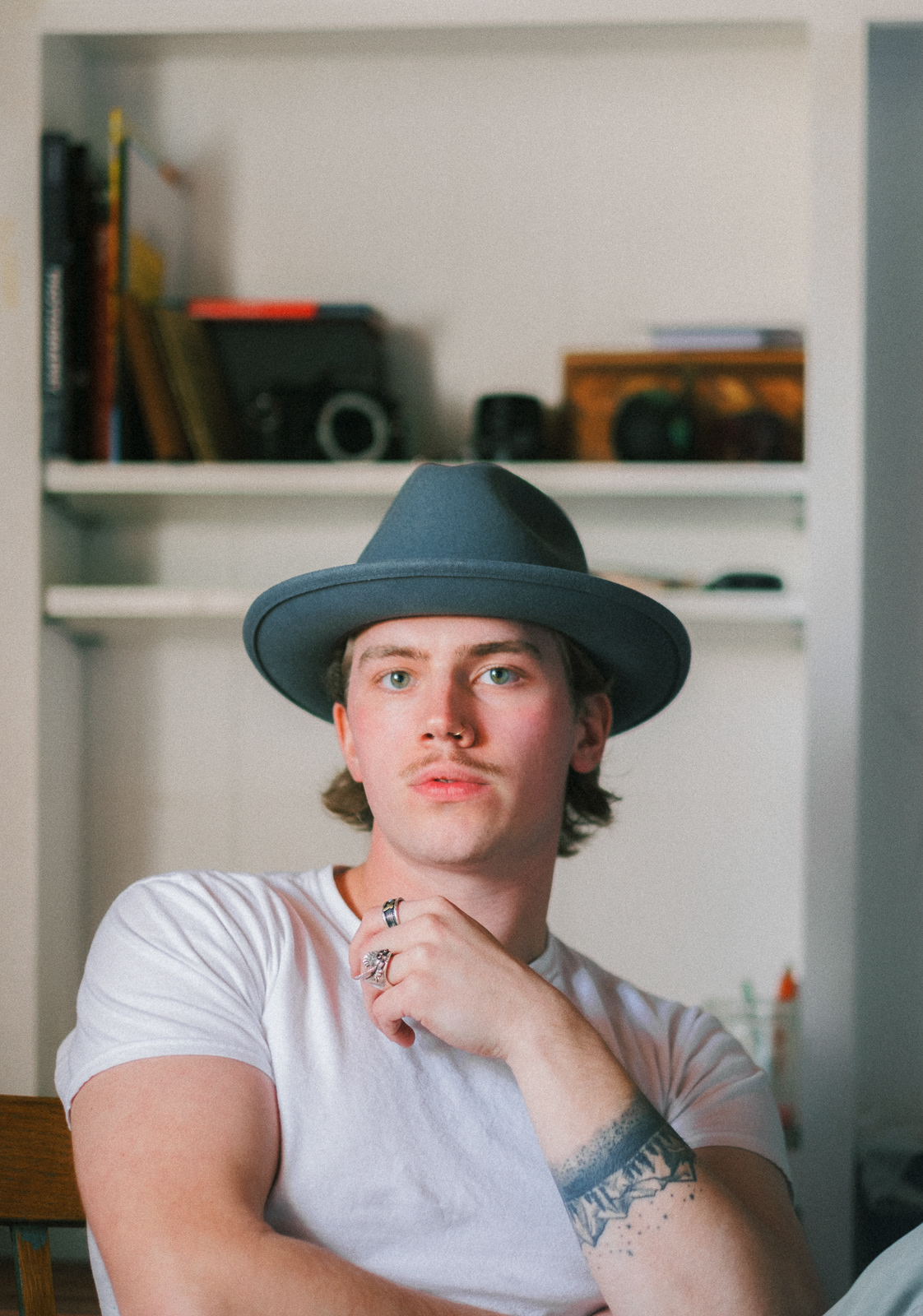 My name is Henry Wortock, and I am a currently a photography major at Des Moines Area Community College looking to graduate with my associates degree in the fall. I love getting the opportunity to capture beautiful moments in breathtaking places as I combine my love for creating and traveling. I'm also drawn to colors and a minimalist aspect to the subject. These things are a huge part of my photography and how I compose and image - how certain colors are playing together in a given scene. 
Whenever I am close to myself, taking images, I try to capture the honesty of a situation in order to bring it across to the viewer. Knowing the time of day, the amount of warmth the sun is going to bring to a specific scenery, that's kind of how I go about a majority of my work. Lines and shadows always invoke an urge in me to create, they can add so much character to an object. In addition, when I am encountering an image I want to take, there is a deep sense of balance that washes over me. That's when I know what to photograph.
The few and far times I am not taking photos I enjoy spending my time renovating my 13' fiberglass camper or drinking to much coffee at a local coffee house. However,  being outside and traveling has been a passion of mine since I can remember. Besides rock climbing, camping, hiking and fishing, traveling has given me a chance to connect with so many communities that have created life long friends.